Colour Consultation with Fresh Paint and Sherwin-Williams
Let Fresh Paint and Sherwin-Williams help you choose the perfect colours for you.
Choosing paint colours should be fun, but it can be overwhelming and stressful sorting through the thousands of choices that are available.
We can help! Fresh Paint has partnered with Sherwin Williams Paints, one of the leading paint companies in the world, to offer thousands of paint color combinations to our customers for their paint projects. Fresh Paint's team is ready to help you find the color that creates the look and feel you want. Whether you need a recommendation for an accent wall or help to create a whole-house color palette, our Consultation and Sampling programs are perfect opportunities to really dive into color and find what works best for you. What's even better, both are free!
Why not schedule an in-store Sherwin-Williams Color Consultation to explore paint options and get expert advice on colour today?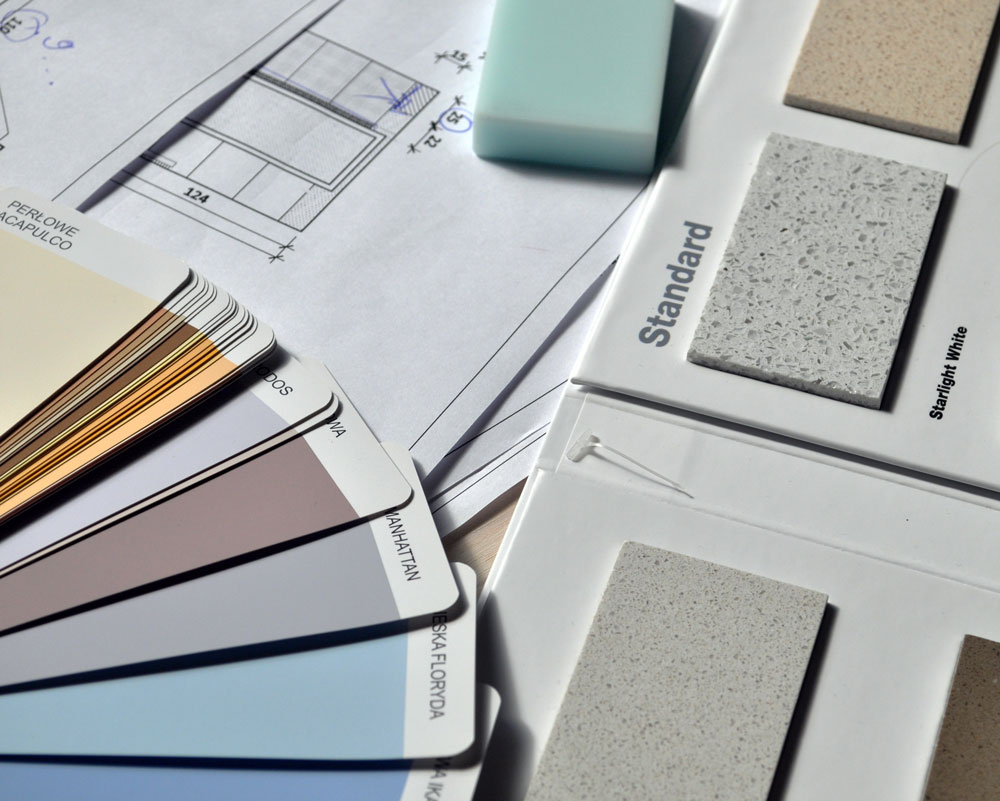 Kind words from
happy customers

We had an outstanding experience with the Fresh Paint team. They were super patient with us when a few dates changed, and enthusiastically helped us incorporate some eccentric colour into our space. The team was very polite, respectful and appreciative of the project, which obviously is wonderful. Would highly recommend them to anyone and we will certainly use them again the next time we freshen up our space. Thank you so much!!
See All Google Reviews