Get in touch
For help scheduling your projects or general questions, get in touch with us today!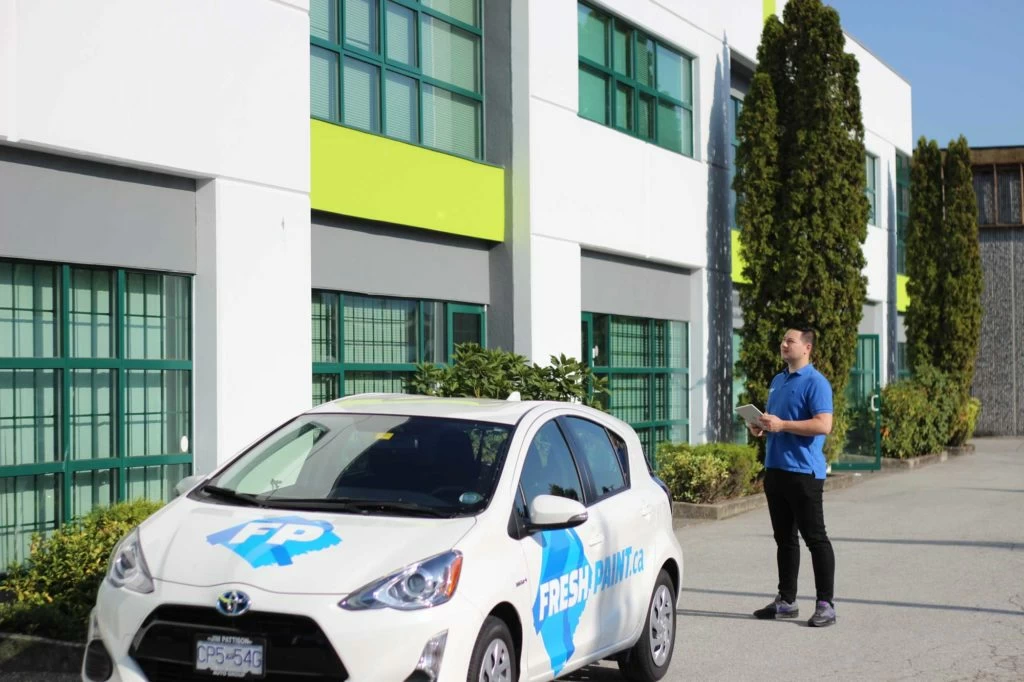 Give us a call at (604) 262-2785
Or send us an email at [email protected]
Learn why Fresh Paint is the best way to have your space painted!
Browse our FAQs for answers to the most common questions.